Megalithic Monuments walking Tour 
You will love our Megalithic Monuments walking Tour.
Enjoy the beautiful holm oak forest dotted by impressive granite boulders. 6000 years ago they were used by our ancestors to build their burial sites and magic cult sites. In our tour we walk through the most important megalithic monuments in the region! Visit the Dolmen of Zambujeiro, the Menir of Almendres and the amazing Cromeleck of Almendres, the oldest monument in Europe. Enjoy the views and all the calm of its surroundings. 
On our hike we enjoy the grazing land where horses wander around in no hurry. And we discover the wonders of cork extraction.
| | |
| --- | --- |
| DEPARTURE/RETURN LOCATION | We pick you up at your hotel, drop you off at starting point, pick you up from finishing point |
Before booking our megalithic monuments tour see terms&conditions
.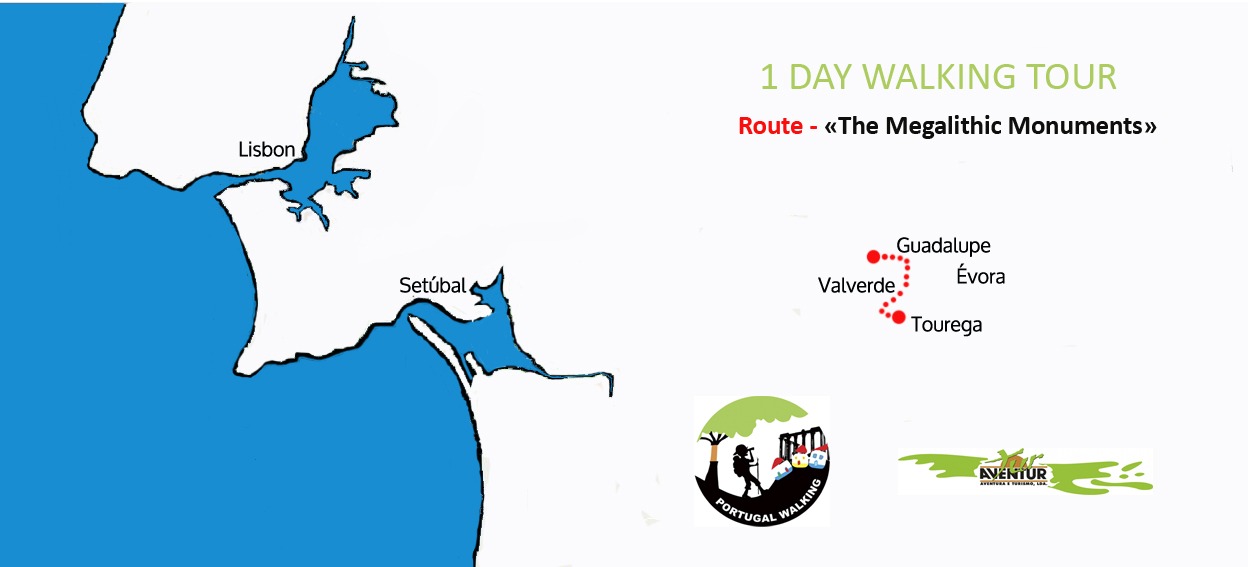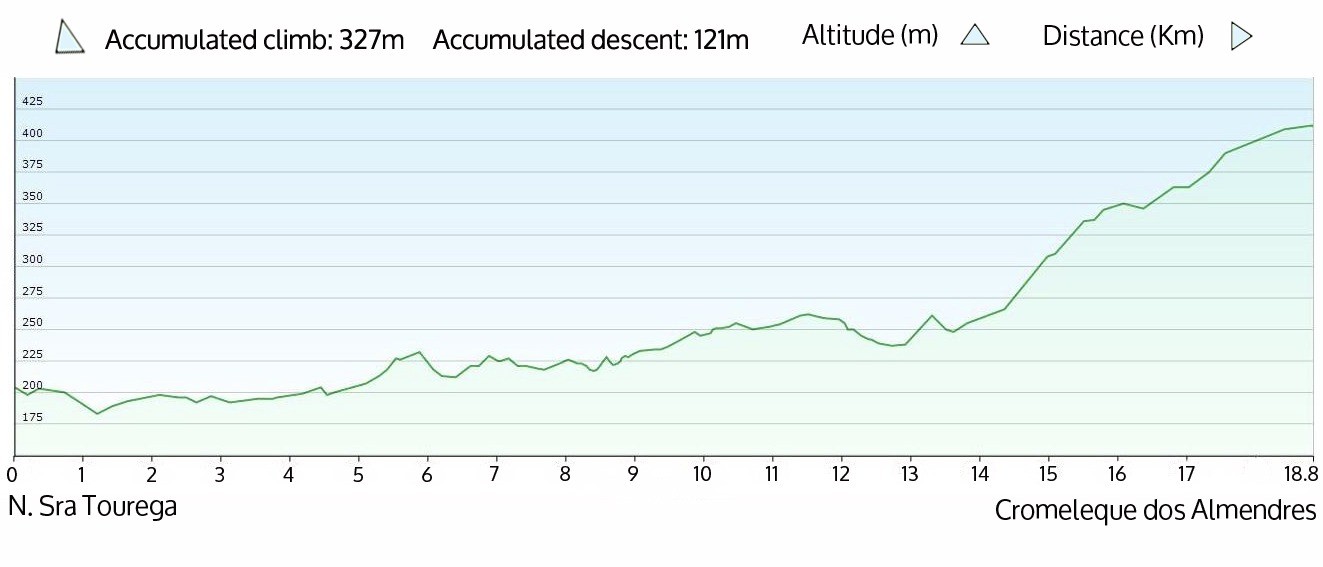 *Guided Tour
** Self Guided Tour
| | | |
| --- | --- | --- |
| | GT* (per person) | SGT** (per person) |
| Minimum 4 Adults | 45€ | 30€ |
| Minimum 2 Adults | 60€ | 45€ |
| Children (up to 12 years old) | 25€ | 25€ |
| Transfer from the city centre to the starting point | | |
| Transfer from the end of the tour to city centre | | |
| Guide | | |
| Map with route instructions and history notes | | |
| Personal Accident Insurance | | |
| VAT Tax | | |
If you have a car with you we can organize a cheaper option: you drive your car behind us to the finishing point. Then we drive you to the starting point. When you get to the end you have your car there. This will save 25 € to the groups's price.
Turaventur uses the REDUNIQ @Payments System. These payments are made in a simple, practical and secure way. The payment link is sent to your email, which will be redirected to a secure UNICRE page. Here the customer places the card details and makes the payment. After the data is validated and authorized by the bank, the transaction is finish. At the end you are notified of payment via email.
You may do this tour at any date, subject to availability. Just fill in the booking form .