Hiking in Europe is a wonderful activity. Walking in Portugal even better! Hiking the Alentejo is perfect! 
Walk along the 16th century aqueduct, built to solve the water shortages in the city caused by the huge increase of population because it was such a popular place for the kings and the aristocracy.
This aqueduct walk tour in Évora will lead you through the country side, along small farms and green vegetation.  You will have the opportunity to see the inside of the aqueduct and to appreciate the local architecture.
Following the water you will reach the city, where you may continue to discover the aqueduct through the Rua do Cano (the pipe street).
A beautiful and relaxing walk with all the ingredients for a great day outdoors. If you are planning Hiking in Europe we recommend you focus and…do a walking tour in Portugal. You WILL LOVE IT!
Duration: 1 Day
Distance: 12 to 15 km's
Location: Évora
Difficulty: Easy
| | |
| --- | --- |
| DEPARTURE/RETURN LOCATION | We pick you up at your hotel, if in the city centre, and drop you off at starting point. In the end there is a part where you must walk along the road. Alternatively you can book a taxi to take you to the city – about 6 € |
Before booking our aqueduct walk tour in Évora see terms&conditions.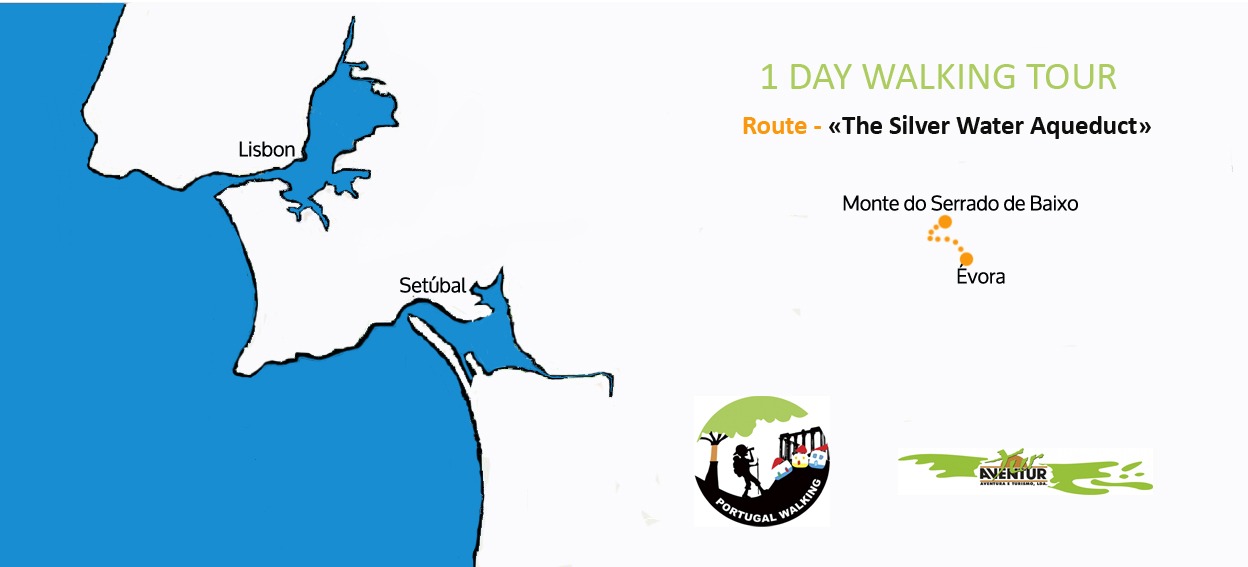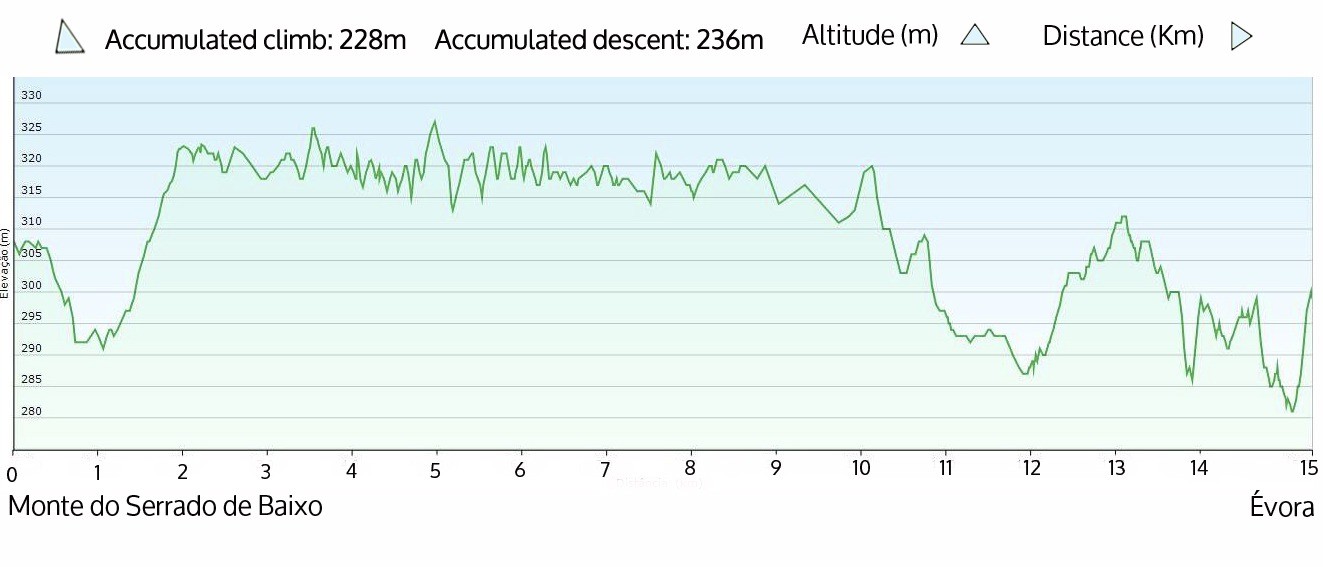 *Guided tour
** Self Guided Tour
| | | |
| --- | --- | --- |
| | GT* (per person) | SGT** (per person) |
| Minimum 4 Adults | - | - |
| Minimum 2 Adults | Under request | Under request |
| Children (up to 12 years old) | Under request | Under request |
| Transfer from the city centre to the starting point | | |
| Guide | | |
| Map | | |
| VAT Tax | | |
| Personal Accident Insurance | | |
Turaventur uses the REDUNIQ @Payments System. This payments are made in a simple, practical and secure way. The payment link is sent to your email, which will be redirected to a secure UNICRE page. Here the customer places the card details and makes the payment. After the data is validated and authorized by the bank, the transaction is finish. At the end you are notified of payment via email.
You may do this tour at any date, subject to availability. Just fill in the booking form .