Walking tour based in 3 gorgeous accommodations: a farm, a convent and a manor house in medieaval Monsaraz.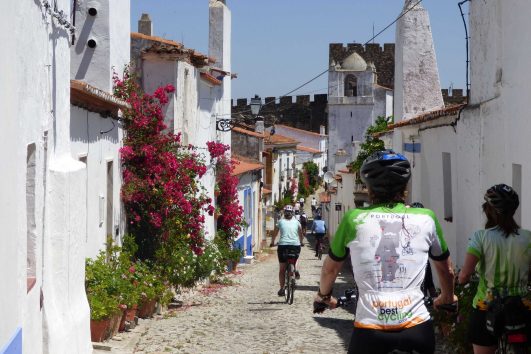 Combine Walking and Cycling to reach a perfect holiday! Packages available from 3 to 16 days, taylor made. See our suggestion.
Enjoy our charming farm. Take beautiful walks. Relax at our garden with your favorite book and a good bottle of wine.